Greetings,


What's your biggest public speaking challenge?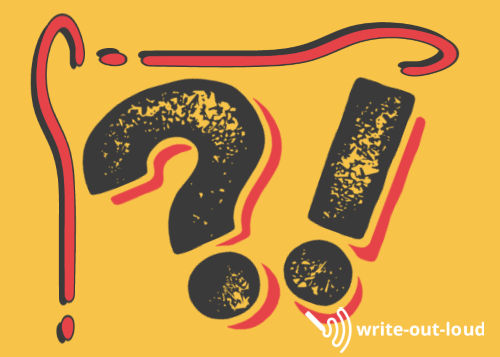 Do you have a moment to share?
I hope where ever you are in the world the new year is shaping up nicely for you.
Because you subscribe to speaking-out-loud I know you're interested in public speaking. However, I don't know what your greatest public speaking challenges are! And that's something I'd like to know because, I want to help you meet them.
I've been thinking about this newsletter and my website and wondering what to do to serve you better.
Is it more content? In what format? On what subject?
Is it an online course?
More printables?
Without your input I'm just guessing. So if you have five minutes to spare I'd greatly appreciate your feedback.

Thanks for your help, and your time!
Cheers,
Susan
PS. I hope you found at least a few of the 12 freebie printables available through my 2020 Christmas newsletter useful and fun. If you haven't looked, they're still there, but for not much longer. ☺ I am going to remove the link to that issue at the end of February. Get them soon!