Share this speech site

- help spread the good word
If you found this site genuinely useful then please share it with others who'd also appreciate quality public speaking information. Help someone else by passing it on  - spreading the word.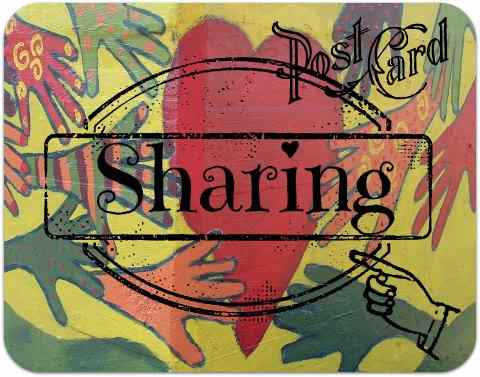 Use the social buttons on your left, right, or at the foot of the page, to let your community, friends, family or colleagues know about write-out-loud.com.

Like it, Pin it, Email it, Link it, Tweet it, Google bookmark or plus it, Stumble it, Yahoo it ... do it.





Thanking you,

Susan