Public Speaking News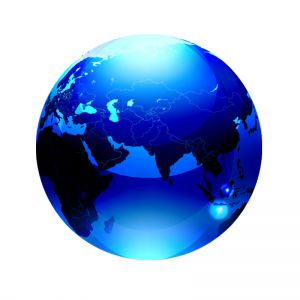 Public speaking news from all around world
What's the latest tip on overcoming fear of public speaking?
Who has made an outstanding speech?
Where can I find information on public speaking training?
How do I inspire my public speaking class?
To find the answers start regularly reading public speaking news.
Thanks to Google you no longer have to go searching through a zillion websites or piles of magazines, newspapers and books looking for up-to-date public speaking information. Instead you have a rich repository of material right here, freshly updated day after day.
Here's the major headline public speaking articles and news drawn from Google's 4000 global news sources as they're posted, in real time.
Happy reading,
Susan
---
Return to top of Public Speaking News page
More public speaking resources
Return to write-out-loud.com home page