Teaching English in Russia

Teaching English in Russia?! What?

Travel from Wellington, New Zealand to the Udmurt Republic, in Eastern Russia to lead a 5 day workshop on teaching spoken English for English language teachers at the Izhevsk State Technical University?

Who? Yes: me!

Have you tried choral poems or tongue twisters in rounds? Both are great for diction.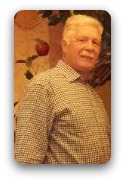 The journey from my Wellington study to a classroom in Izhevsk began with a message via my contact form.

"I am Val Shilin, a teacher and an enthusiast of English from Russia. I find your site excellent! Very helpful and professional. 

Your methods are an effective tool in making us speak better, whatever the language. Thank you! I want my students to come to visit your site and enhance their English."
That started an exchange of ideas around games and activities to improve English pronunciation and confidence when speaking.
Have you tried choral poems and tongue twisters in rounds?, I asked. Both are great for diction, and they're fun. Choose a poem like the Owl and the Pussycat with a strong rhythm. Divide your class into groups. The first group begins ... 

Then late one summer afternoon an email arrived inviting me to go to Izhevsk State Technical University where Val teaches business English to post-graduate students. The proposal was to introduce Russian English language teachers to the methodologies and material here on my site. I accepted and the planning began.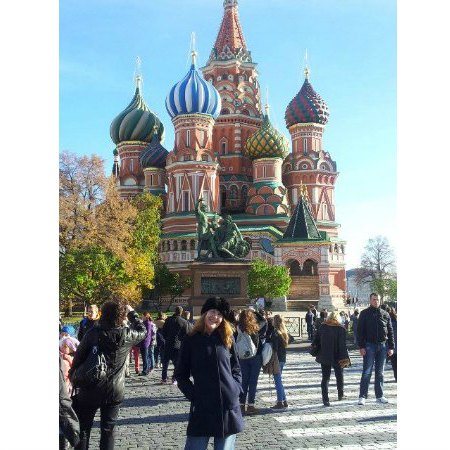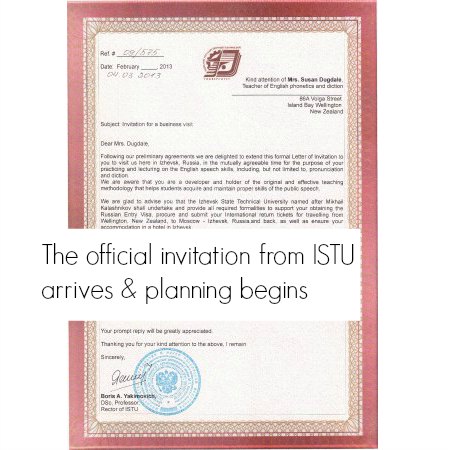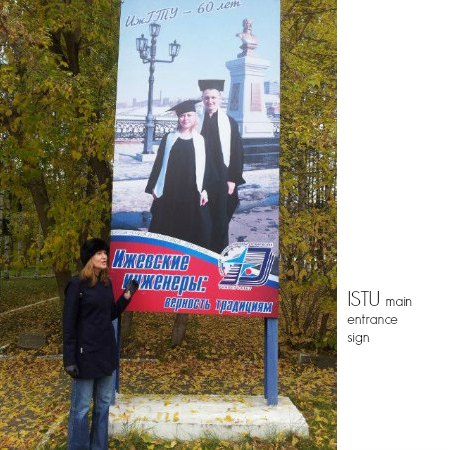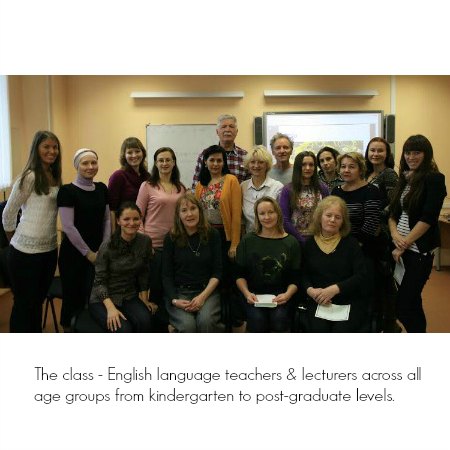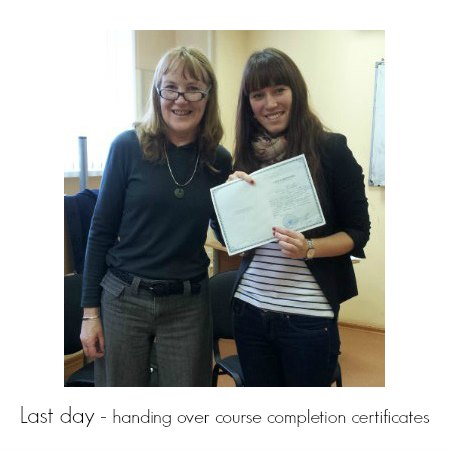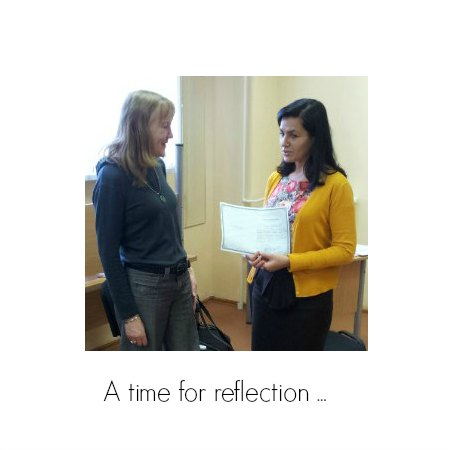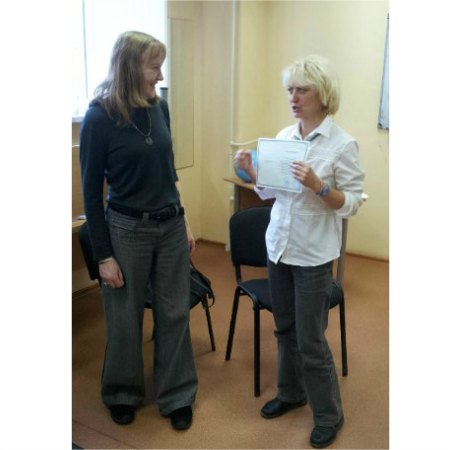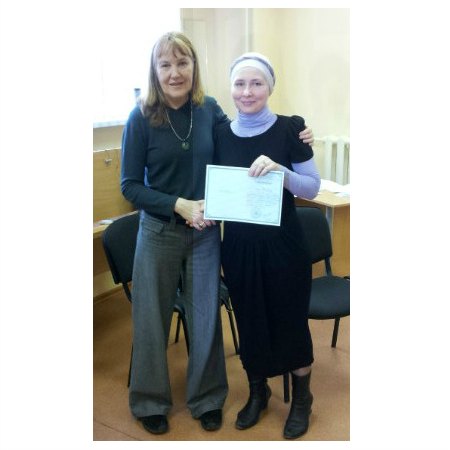 Tailoring the workshop

Naturally both Val and I were keen to cover material that:
met the needs of the teachers and their students as well as;

falling comfortably within my area of knowledge.
After much deliberation and analysis of the challenges facing Russian English language teachers we settled on Oral or Spoken English as the principal theme. That expanded to cover 7 sub-topics:
voice image (the effect voice quality has on a listener with special reference to the accented speech of non-native speakers),
breathing (exercises to assist good breathing practice),
pronunciation (exercises to sharpen articulation of sounds known to be difficult for Russian speakers: f, w, th, ng, p,t, k, r),
vocal variety (activities covering tone, pitch, pause, speaking rate and volume),
body language (exercises focusing on what we say with our gestures, our body),
listening (the role of listening in good communication),
and impromptu speaking (games/activities to foster skills and confidence).
(Click the link to read the preliminary overview the teachers received.)

Teaching through public speaking games, activities and exercises

The mode of teaching? Collaborative, interactive and fun!
Whilst this approach is accepted, even expected in my part of the world, as a means to impart and explore ideas focusing on live communication or performance, it was new to the teachers in Izhevsk.
On day one we moved the rows of desks aside to form a circle. That configuration shifts the dynamic from hierarchical and teacher focused to inclusive. It conveys equality - "we are in this together". Together we will share, explore and challenge ourselves while supporting each other. 
By day five, and the end of the workshop, the circle had hosted a rich and varied program. There were discussions, improvised plays, snatches of song, renditions of fairy tales, sizzling demonstrations of tongue twister prowess, specific sound practice and more, often accompanied by much laughter. The games, the exercises, had done their work - providing a vehicle to express, explore and extend.

Those Russian English language teachers were ...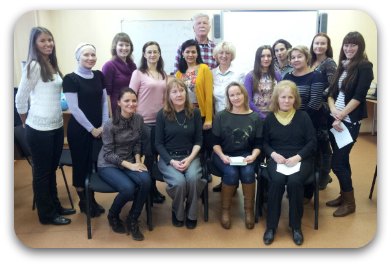 Feisty, strong, open, intelligent, capable, committed, passionate, daring, brave, inspiring and, humbling. I admired their zest for learning, the way they threw themselves into the activities, their challenging questions, grasp of English, (which was a great deal more than my grip on Russian. I have zilch, nada.), and their dress sense! It was a joy and a privilege to share my knowledge with them - to see them pick it up and make it their own.


The warmth of Russian hospitality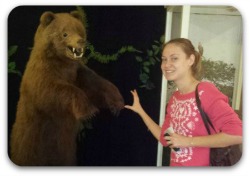 Time on either side of running the course was spent basking in the warmth of Russian hospitality.
We, (my husband came with me),  stepped off into the unknown when I agreed to go to Russia.
We found caring, friendly people who had considered every aspect of our stay.
We had a translator assigned to us: the lovely Adelya Nafikova (above - alongside a bear in the local museum), an itinerary of visits to local places of interest and a driver to take us there, meetings within the university, fabulous food and service from the university's cafeteria, splendid dinners...
In short we felt welcomed, appreciated, and very grateful to have been given the opportunity to visit.
Thank you to Val Shilin for his initial email, for suggesting the course to me, and then the university, for his hospitality, and for patiently steering us through unfamiliar bureaucratic procedures. Thank you ISTU for taking up his suggestion.

Since being home I'm often asked: Would you do it again?
The answer? Yes! When?