The power of positive thoughts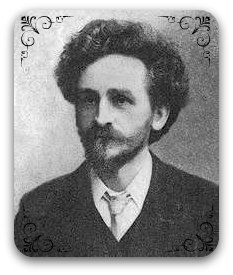 Could the power of positive thoughts change your world?
Could something as simple as changing your mind change your life for the better?
British author James Allen thought so.


We think = we are

His book "As a Man Thinketh" originally published in 1902, explores the concept: "what we think, we are".
In other words if we continually fill our minds with negativity, then that is what we attract and experience in our day to day living. The opposite, says Allen, is equally possible through focusing on the power of positive thoughts. The inner thought is the seed which grows into the outer observable action and reaction.
If we want to change our world for the better, James Allen argues we first of all have to change our minds and we do this by focusing on our thought patterns.
Click the image to download "As a Man Thinketh"
A similar idea is central to Norman Vincent Peale's best seller "The Power of Positive Thinking" and found in many contemporary self-improvement regimes, for example, the practice of repeating affirmations.
"As a Man Thinketh" is a small, easily read book made freely available through Project Gutenberg. It has inspired millions of people all over the world, including myself, to re-examine their habitual self-talk and consider the effect it may be having on their lives.
Please note -
You will need Adobe Reader (the latest version is recommended) installed on your computer in order to open and read this ebook. You can get Adobe Reader free here (a new window will open so you can download without leaving this page).
If you want to open the file in your browser window, you can just click on the link. However if you want to download the file to view later, then right click on the link and choose "Save Target As" or "Save File As." Then select where you want to save the file on your hard drive.
Once you have saved the file, find where you saved it, and double click to open.
In order to print, open the downloaded file, and select the "Print" option from the ebook menu.
If you wish to find out more about the author click the link James Allen. It will take you a Wikipedia entry.

Happy reading!
May the power of positive thoughts be with you.
Related pages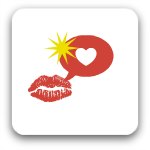 If you found this page interesting you'll also appreciate these pages:
PS
If you have problems downloading "As a Man Thinketh" drop me a note using the contact form on my "About Me" page. We'll get it sorted as soon as possible.