Blogging Aloud
Hi there,
Welcome to Blogging Aloud - the "mini" blog of write-out-loud.com.
This is where you get the latest headlines, (and just a little bit more to tell you what it's about), from new or updated pages as they're posted. See the entries below to see what I mean.
If you'd like to be kept in the loop about anything new you have three options to choose from. All are quick and easy to do.
Your choices are:
Sign up for my newsletter by filling out the form in the right column on this page.
Or bookmark this page!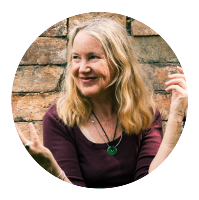 That's it. Simple.
Here's to fear-free public speaking!
Kind regards,
Susan
The vocal aspects of speech delivery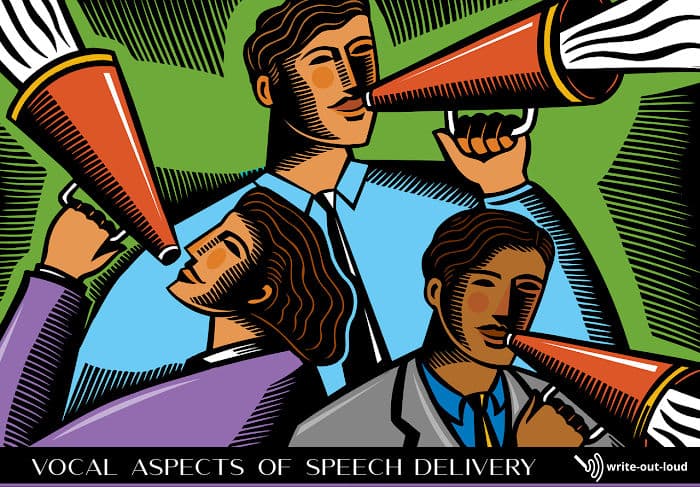 What are the vocal aspects of speech delivery? Why they are an important part of developing leadership skills and how to develop 9 of them effectively.