Blogging Aloud
Hi there,
Welcome to Blogging Aloud - the "mini" blog of write-out-loud.com.
This is where you get the latest headlines, (and just a little bit more to tell you what it's about), from new or updated pages as they're posted. See the entries below to see what I mean.
If you'd like to be kept in the loop about anything new you have three options to choose from. All are quick and easy to do.
Your choices are:
Sign up for my newsletter by filling out the form in the right column on this page.
Or bookmark this page!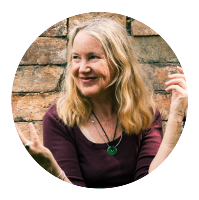 That's it. Simple.
Here's to fear-free public speaking!
Kind regards,
Susan
Why is eye contact important?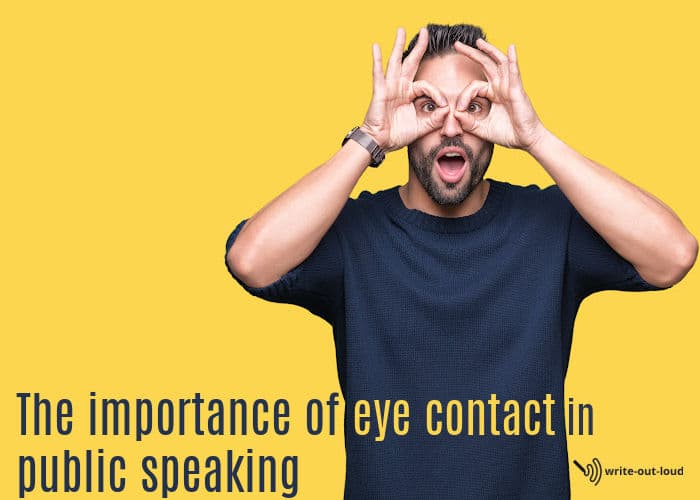 Eye contact, or the lack of it, plays an important role in face-to-face communication. But how do you teach it? 5 fun activities for making good eye contact.