Tribute speech guide 

- how to prepare a sincere commemorative speech

A tribute speech belongs in a special category of speeches called commemorative. Its principal purpose is to inspire and celebrate; uniting listeners in sincere, heartfelt gratitude and admiration for its subject.
If you're been asked to prepare one and need to know more, read on.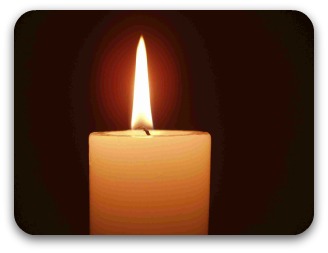 You'll find what occasions are most likely to call for a tribute speech, their characteristics, how to begin the process of writing one, how to choose a topic and a section about eulogies or funeral speeches, (a special type of tribute speech), with links to examples.

What occasions call for a tribute speech?
It may form part of any of the following celebrations:
The characteristics of the speech
Whether the focus is a person or a group of people, its characteristics are:
admiration and respect
a focus on positive qualities: perseverance, dedication, humility, compassion, honesty, trustworthiness, loyalty, sacrifice, service, kindness, humor ...
highlighting accomplishments and the difficulties overcome to achieve them
a reflection on the positive impact and contribution of the focal group or person on the lives of others
grateful acknowledgment of what we can learn from their example to take into the future
How to begin writing the speech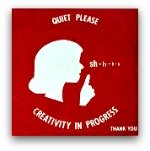 The first step in your process is finding out as much as you can about the occasion itself and then deciding on a topic, (if it hasn't already been decided for you).
You'll want to know:
who the audience is
whether you are the only speaker, or one in a series of speakers
how long you expected to speak for
whether the event is formal or informal
if there are any special requirements the organizers may have that need to be included in your speech
How to choose a topic
Generally the occasion chooses it for you!

If you're asked to speak at the celebration marking your Mother's 70th birthday or a similar event, then you know what the topic is.

Get some help to find the right topic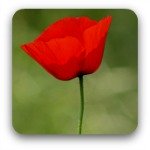 If it's not clear you'll find this page on how to select an inspiring tribute or commemorative speech topic extremely helpful. It walks you step by step through the process of finding a topic to suit your audience's needs in addition to having a great selection of carefully picked links to help you research topic possibilities.
Get some help with planning and writing
There's a tribute speech template here that will be useful to help you plan the sections of your speech. Use it as a guide.
Or if you'd like more than an outline to help you, you'll find the entire process of writing a speech mapped out step by step in this how to write a speech guide.
Are you here because you've been asked to prepare a eulogy?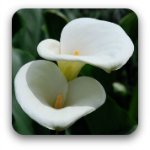 These links below will guide you through the process:
Would you like to read a sample eulogy before you begin?
Reading others can be really useful in helping you decide what you want to achieve with your own speech.
Here are three famous speeches, each illustrating the characteristics of a fine commemorative speech.
Oprah Winfrey's eulogy for Rosa Parks
Ronald Reagan's tribute for the crew of the Challenger Space Shuttle that exploded during its launch
Sen. Edward Kennedy's eulogy for his nephew J.F Kennedy Jr.
Additionally, here's a collection of not-so famous tribute speeches. These are very special because they're by people probably similar to yourself who have been moved, or asked, to write about someone they've loved dearly. 
And lastly, here is a commemorative speech for my mother.
PS
Do you need help with preparing to deliver your speech?
You'll find everything you need to help you give your speech confidently by visiting the site map .

There's tips on making and using cue cards, how to overcome fear or anxiety of public speaking, how use your voice well, and more.
If you're struggling for words you may like this offer ...