Blogging Aloud
Hi there,
Welcome to Blogging Aloud - the "mini" blog of write-out-loud.com.
This is where you get the latest headlines, (and just a little bit more to tell you what it's about), from new or updated pages as they're posted. See the entries below to see what I mean.
If you'd like to be kept in the loop about anything new there's three options to choose from. They're all quick and easy and none of them require your email address.
This is all you have to do.
Join write-out-loud.com's Facebook page
Or right-click on the orange RSS button (top of page right) and then paste the URL into your RSS reader
Or follow on Google Plus

That's it. Simple.
Here's to fear-free public speaking!
Kind regards,
Susan
Public Speaking Rubric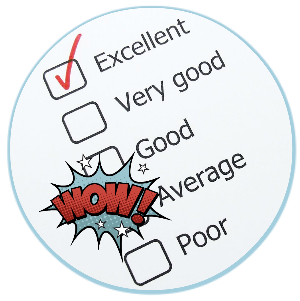 A public speaking rubric to download: 5 point rating scale with graded descriptors for every criteria. Useful for teachers, students or anybody wishing to improve their public speaking.