Almost instant speeches
Get the speech you need right now
So you have to give a speech.  It could be a welcome speech, a speech to say good bye to a colleague, a speech to introduce yourself or, some other type of speech ...
The Speech Builder is here to help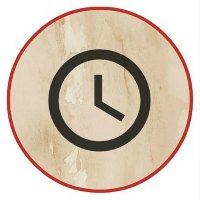 Use the Speech Builder to get a good, unique, personalized and well organized 2-3 minute speech in minutes. 

The Speech Builder is simple to use, affordable and best of all, it will save you time.

How does the Speech Builder work?
Watch the video and you'll find out.
All you've got to do is follow the steps leading you through the speech building process from beginning to end. You'll be asked to:


Sign up to create a free account. 
(Yes, your information is safe, secure & private. See my privacy policy.)

Choose the type of speech you want to create.


Choose the sentences you want from those provided.

Edit your speech until you have it sounding just right when you read it out loud.


Make any final edits you want, download it as a pdf, and then print it out!
It's that easy, I promise.
What's the price of a speech?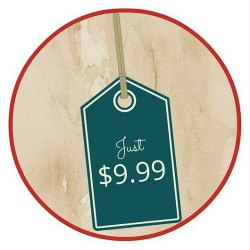 The price for any Speech Builder speech is $9.99 US, payable by either PayPal or credit card.
Try the Speech Builder out for yourself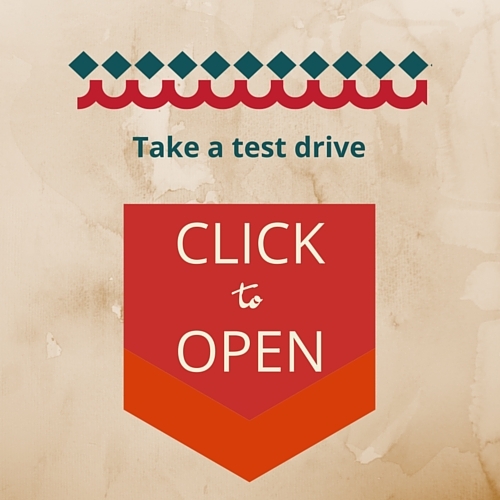 Be your own hero - save yourself time! 
Save yourself from time consuming anxiety caused by wondering what to put in, what to leave out, which words to use, and how to connect the bits up.
The Speech Builder is free to try, and if you like the speech you can buy it.  :-)

Listen to a speech
Listening to a speech from the Speech Builder may help you decide whether or not to use it.
Here's a farewell speech. It's written from the perspective of a person leaving. You'll hear colleagues being thanked, mention of favorite memories, why the person is leaving, and more! *
The speech is approximately  3 and a half minutes long.
To listen, please click the link: Farewell Speech Sample
*The voice you're hearing is mine, Susan's. I'm the person who owns and runs write-out-loud.com. To get this speech I went through the Speech Builder process, and then edited the text just a little to make it run smoothly when spoken out loud. All up it took approximately 15 minutes.

Safe place purchasing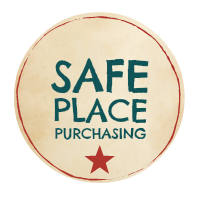 I want you to be happy with your speech: creating, editing, purchasing and downloading it. 
If you find your speech is not what you need, or what you thought it was, email me within 3 days of buying it and I'll refund your full purchase price.
Or if you run into problems with downloading or saving your speech contact me via my product support page. I'll sort it out for you as fast as possible.
Questions and Answers
How does the Speech Builder work?
You choose the speech you want to create, then answer the questions as they come up on your screen. The Speech Builder uses your responses to generate a complete original speech for you to edit online, then download as a pdf, which you then print out.
How long does it take to get a speech?

The process takes just as long as it takes you to answer the questions as they come up, and choose the words you want to use from the selections provided.
The amount of time you spend editing, and double checking that you've got exactly what you want is up to you.
You could spend as little as 10 - 15 minutes on the entire process. Or you could spend hours.
Ultimately how much time it takes to get a speech depends on you.
When do I pay?
You pay for your speech after you have gone through the entire process of building and editing it.
Nothing is hidden. You can view all of it without paying anything at all.
What you can't do is copy it! We've disabled that function, which we think is fair. :)
I don't have a PayPal account. How else can I pay?
You don't need a PayPal account! PayPal also accepts a large number of credit cards, including Visa, MasterCard, American Express, Discover, JCB, Diner's Club and EnRoute. If you have an account with one of these you'll be fine.
What else comes with my speech?
Once you have built, paid and downloaded your speech, you'll find you've also received a bonus. That is another pdf chock full of presentation tips to help you deliver your speech well. 

Why do I need to create an account?
You need to create an account because when you pay for your speech you are temporarily leaving write-out-loud.com to go to PayPal, our payment processing site. 
Once payment is completed we need to return you to your speech on write-out-loud.com. We can only do that if you have created an account allowing us to generate a unique identifier - a special series of upper and lower case letters. We use that identifier to ensure we return you to your speech, and not to someone else's!
If you return to write-out-loud.com to get another speech the login email address and password you used to create your account will let you in.
What happens if something goes wrong?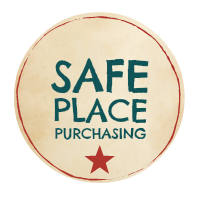 Sometimes unexpected things happen. The internet connection is dropped in the middle of preparing your speech. You've lost the login or password you created sometime ago. You accidentally close the speech builder page, or you somehow lose the downloaded pdf of your speech …
Whatever the problem please contact me through my product support page. Tell me as much about what happened as you can, and I will do my very best to sort it out for you as soon as possible.
Could 
you

write me a speech?

Yes! I offer a special speech writing service for people who want more than is offered through the Speech Builder. The details about that are here: speech writer for hire.