Great funny speeches 

- how to prepare a humorous speech

Many of us long to deliver a humorous speech well.
We imagine ourselves being witty, telling jokes, seeing our hearers beam appreciatively, laugh in the places they're meant to and the applause as we finish triumphantly, but we really don't know how to write or deliver one.

If that's you, this is your page!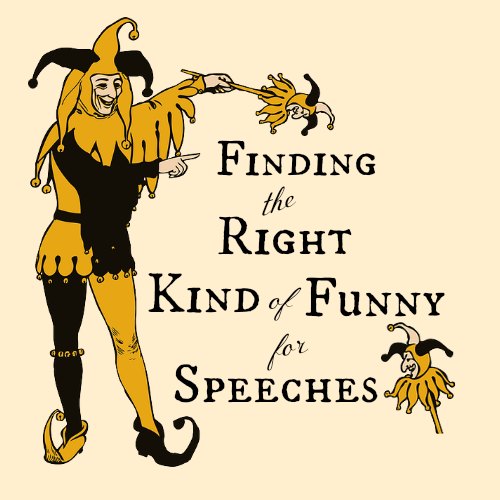 5 keys to writing & delivering great funny speeches
1. Understanding the principal purpose of your speech
Is the primary goal of your speech to be funny or is it to impart knowledge with humor?

Unless you are a stand-up comedian, the main purpose of your speech is probably to give your message in an entertaining way, which will include humor.

This implies that you will use humor as a tool to help you communicate, to carry your message to the audience. It is not the main focus of your speech but an enjoyable addition.

The more integrated it is, the more effective it will be.
Getting clear on your primary goal will help you decide how you plan, write and deliver your speech.


2. Understanding humor
Humor comes in many shapes and sizes from small smirks to full blown belly laughs. To use it effectively it helps to have an understanding of its varieties. This enables you to choose what will suit your audience, your speech topic, and the occasion.

Check these pages
Types of verbal humor or word play
You'll find definitions and examples of puns, irony, hyperbole, innuendo, spoonerisms and more.

Physical humor 
Here you'll get an introduction to using gesture or body language as an aid to laughter.

Together these form the core elements you'll bring together when crafting your speech.


3. Integrating humor
What works, what doesn't, and why?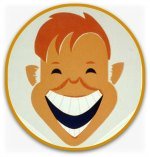 We know adding humor to our presentations makes them more effective and more memorable but sometimes the more we try, the worse it gets. The jokes fall excruciatingly flat.

You can avoid that pain by reading how to use humor effectively.

Those great funny speeches you admire bring more than a knowledge of the basic "ha-ha, hee-hee" building blocks together.


"There are always three speeches, for every one you actually gave.
The one you practiced, the one you gave and the one you wish you gave."

Dale Carnegie
4. Storytelling & characterization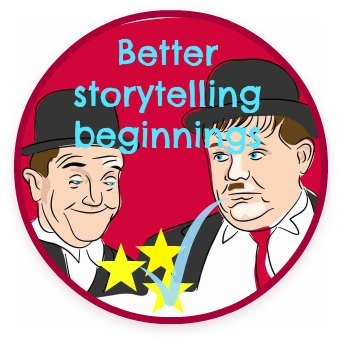 How to use humorous stories or anecdotes in speeches

5. Rehearsal/practice = great funny speeches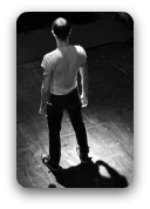 Having prepared your speech, you're ready for rehearsal.
Practice, and then more practice, will hone and refine your speech. You'll find out what works, what doesn't, where you need to edit and why.

Truly, I'm not exaggerating when I say that practice can make all the difference between gloriously successful and disappointment.
Read my story about giving a humorous speech.  That ought to convince you! This was a lesson straight from the "should-have-known-better department".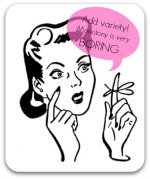 The tips you need for rehearsing are below.

Other resources for writing & delivering great funny speeches